Contact Us
Fill out the form below and we'll be in touch soon!
Thank you for your submission!
We will be in touch with you soon.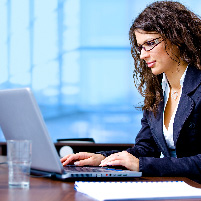 Online Banking with Bill Pay
The right choice to keep tabs on daily spending and manage your money they way you like.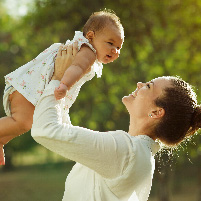 Saving for College
Whether you're saving for a special purchase or thinking about the future, we have a variety of savings options.